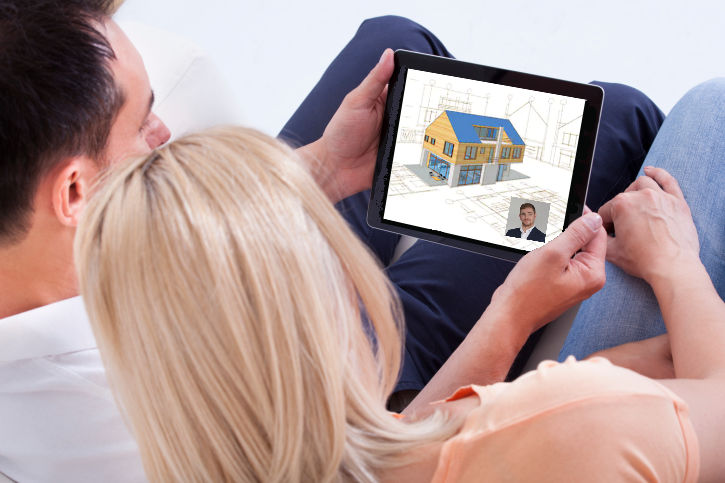 Online Architectural Design Service
Our great service just got better
Designing your perfect home has never been easier with CK Architectural Manchester, we are now providing you with a free online service which means you can design and plan your home improvement from the comfort of your own home, no home/ site visit is needed.  Providing an excellent service with you at the heart of the process.
Benefit from speed and experience while saving money by taking full advantage of our free online feasibility assessment all it takes is a little effort from you to gain maximum effort from us.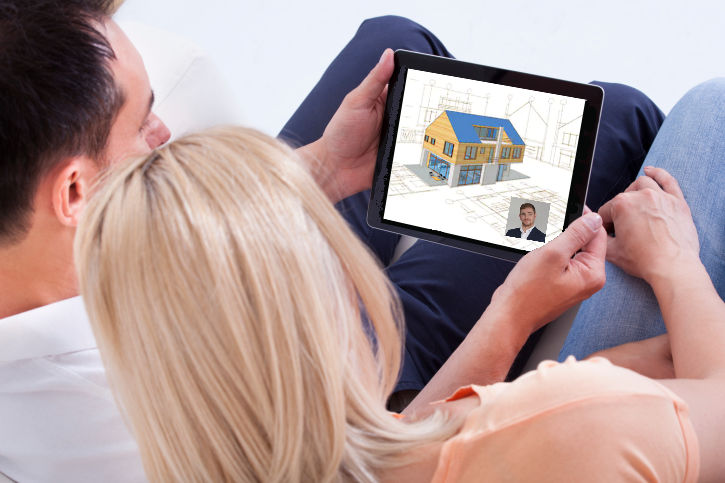 Free Assessment – Answer 5 quick and easy questions and send over a few photographs and we will do the rest.
Save Money – Site visits are normally chargeable by the hour, by completing your online assessment you can save anything from £200 by avoiding the need for a visit.
Technology – Modern day technology has made this process seamless, take our design expert on a walk through your home via video call and discuss what you want to achieve pointing out the areas of interest.
Support – Through every step of the process your design expert and our support team will be on hand to advise and assist
How do I take advantage of the free feasibility assessment?
It all starts with your vision and our design team can help make it a reality.  We have created a design service based around what you want using our experience from past customers and learning new techniques.  We will advise on any limitations whether it be size cost or build restraints, potential planning issues will also be addressed from the start meaning you will have a realistic expectation of the overall outcome.
When you have provided us with the information needed, we will provide you with a comprehensive report which will include the following:
Your feasibility report will be easy to read and contain enough information to make the whole process clear and concise, when you are happy, we have covered everything you can then begin your self-survey
I Don't know how to survey!
Don't worry about the survey it sounds more daunting then it is, our designers and technicians have been fully trained to conduct this task and are also extremely knowledgeable and able to guide you through the process and help you if you come across any hurdles. Our step by step guide will walk you through the process, we have found from experience if you produce a rough sketch of your home it helps when it comes to surveying. Take plenty of photographs of the area that will be affected by the modification and be rest assured that your dedicated designer will let you know if anything is missing.
How will the designs be produced?
We will use all the information provided by you from your feasibility assessment and survey to provide you with an existing property layout, when this has been checked over we will then add on the details of your concept design this will be done by whichever route you prefer, email / telephone / Skype / WhatsApp. We want to get the right design options before we submit for planning consideration and building control as making changes later could have a cost implication.
When approval is gained do you offer any additional service like M&E drawings and builder tender?
We offer a fully comprehensive service from design right through to build and project management meaning you can be as involved as you want to be, we are more than happy to discuss all service packages and optional extras with you.