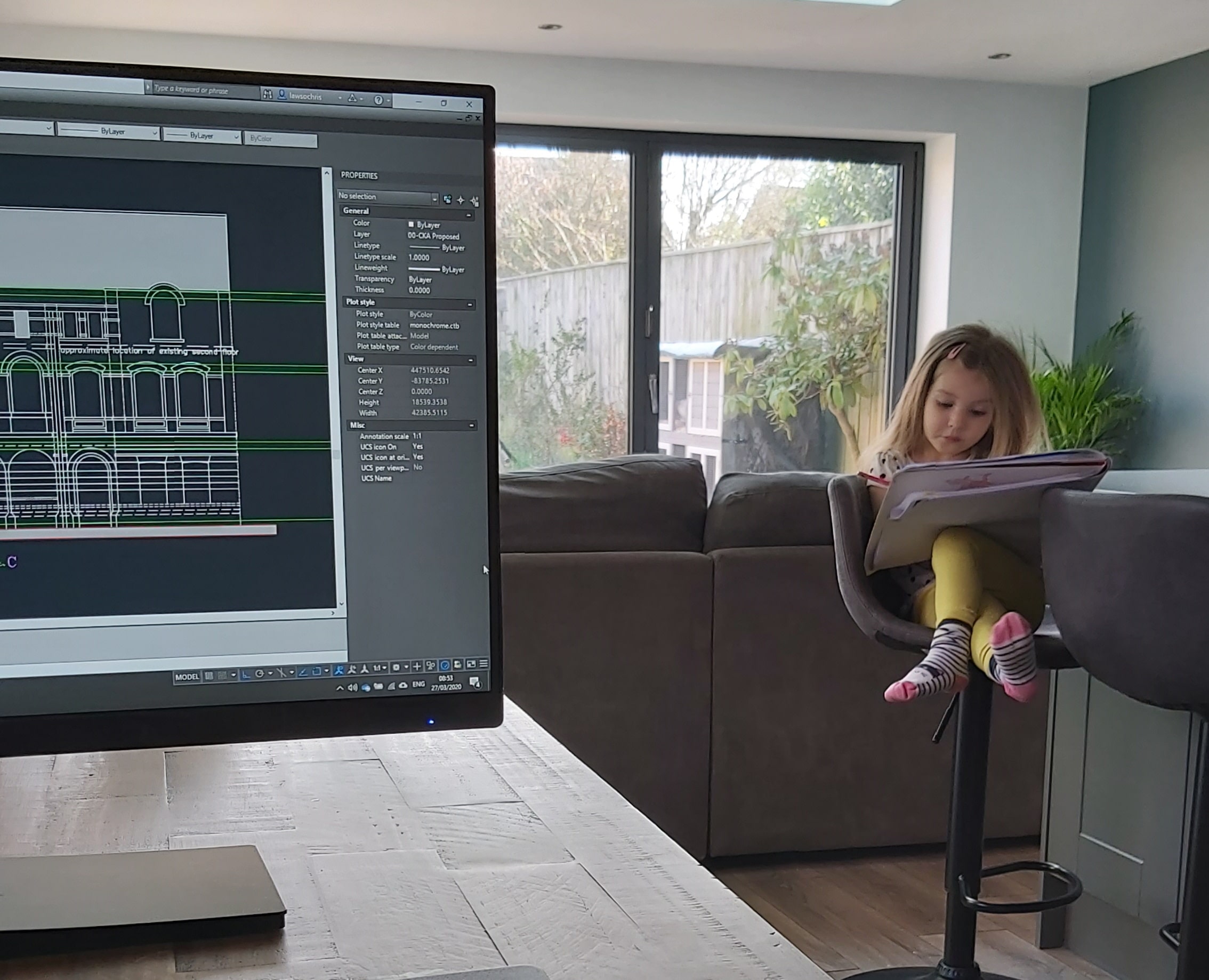 CKA Client Update
CKA Client Update
With the recent outbreak of COVID-19, businesses across Manchester have now set up at home using online technology to enable them to provide the same service to people to enable as much normality as possible in these troubled times. Throughout Manchester people from all walks of life have become more united than ever before, at last we can thank Facebook and other social media platforms for this. At CK Architectural Manchester we will carry on with your projects, but we do expect a slower than normal response from any governing bodies, so we ask that you understand this is out of our control.
Our UK Government has put measures and procedures in place to help businesses, so they don't "fold" under these extremely difficult times helping with grants and wages.  CK Architectural Manchester have always prided themselves on the resilience and ability to face problems as they arise with positivity and have embraced the new online way of life, all of our staff are now working remotely from home and we have implemented new systems to enable us to continue with our great service.  Now we can still design, process planning and building regulations applications, we have implemented an online design service so you can provide send over the information needed to begin your designs
At the date of publishing, planning applications are still being accepted and validated by Manchester City Council and Greater Manchester Combined Authority, although planning officers are now working from home.  We are expecting sower response times during this period and have been asked to provide a few more photographs with our applications to avoid non determination.
Again, at date of publishing Building Control applications are still being accepted by Manchester City Council for plan check but only essential site inspections will be carried out. All minor sites have been told to cease construction and make the site safe, major building work will continue if social distancing is possible. We expect all site visits and inspections to stop imminently but be assured that most private building control inspectors will be able to check application s from home.
As always, we will be monitoring all applications that we have submitted and keep you updated.
The full team at CK Architectural Manchester urge you to stay safe, stay indoors and take care of each other.